Become a BIG
Make a BIG Impact!
THANK YOU to our BIGS
When children and teens have the influence of a caring adult,
they are more likely to avoid risky behaviors and to focus on academics.
Today's youth face a variety of challenges, and being matched with a
Big Brother or Big Sister can help them navigate these challenges and reach their potential.
BIG Premier Partners & Supporters
Know someone who would make a great Big Brother or Big Sister?
Big Brothers Big Sisters Northern Sierra is always looking for more mentors. We have boys and girls of all ages ready and waiting to be matched with a role model. So tell your friends to sign up to become Bigs. They can do all the fun things they love to do already, like see movies, play video games, and go hiking, only now they'd get to enjoy it with a child who can truly benefit from it.
More than 70% of our children waiting for a Big are boys. Research shows that having the positive influence of a Big Brother makes a real difference in a boy's life.
What's New from Big Brothers Big Sisters
Big Brothers Big Sisters of Northern Sierra Raises Over $1 Million for Mentorship Programs


Click here to read more
Big Brothers Big Sisters of Northern Sierra Announce 2022 Big Brother and Big Sister of the Year


Click here to read more
BBBS Northern Sierra's Fourth Annual Corn Hole for a Cause Tournament Brings Much Needed Funding to Local Mentorship Programs


Click here to read more
Big Bothers Big Sisters Northern Sierra to Host Special "Big Magical Moment" Dinner on Friday
to Honor Community Volunteers, Big Brothers and Big Sisters 

Click here to read more
Big Brothers Big Sisters of Northern Sierra Receives $20,000 Contribution from Dignity Health
to Grow Programs Serving Norther Sierra Youth


Click here to read more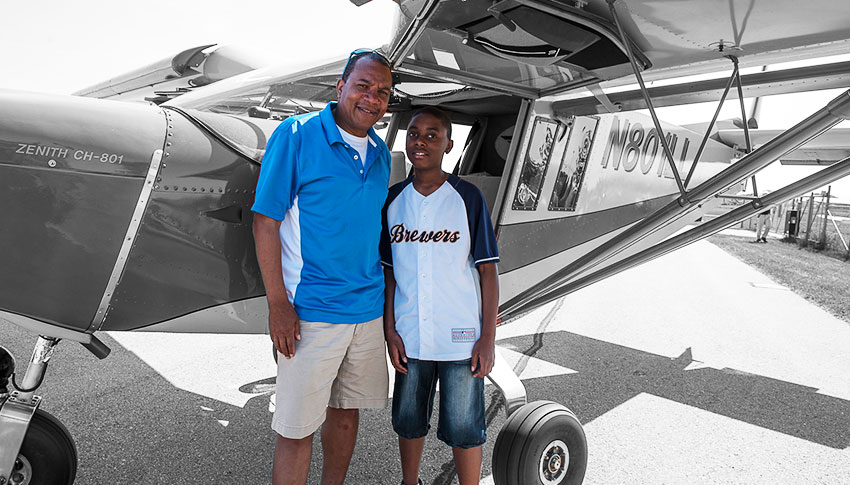 Big steps up when Little needs a new basketball coach
When Big Brother Kevin was growing up, his father wasn't home much. He worked 13-15 hours a day. "Not once do I remember throwing a football or baseball to him,"…
Learn more about Big steps up when Little needs a new basketball coach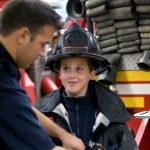 Jack lost his father, but found a role model in Matt. Eight years after Jack…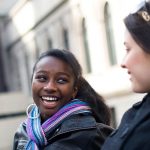 Selina & Corrine develop a model relationship. Selina and her Big Sister Corinne grew up…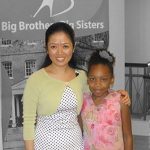 Taniah's single mom was going to school, working full time, and raising her three kids.…