BEYOND SCHOOL WALLS
Beyond School Walls is a version of Big Brothers Big Sisters' classic one-to-one mentoring program. Beyond School Walls is unique in that students from a local school meet with their mentors at their workplace. Children in these programs not only have a new adult friend and role model, but are also exposed to a positive work environment – something they may never have experienced before.
Concept -
Beyond School Walls program introduces children to jobs at an early age, giving them an opportunity to learn about the corporate world first-hand. Through relationships with "Corporate Bigs", Littles experience what it means to work for a corporation and the educational requirements needed to achieve this professional success.
The Benefits

• Children are exposed to professional environments, new career paths and life goals are introduced, and lives are truly changed.
• Employees can easily engage in giving back to their community during the time that it takes to have lunch. It is convenient, it is fast, it is fun, and it makes a difference!
• The company gains a favorable community perception as a leader and experiences the benefits of increased employee morale.
How It Works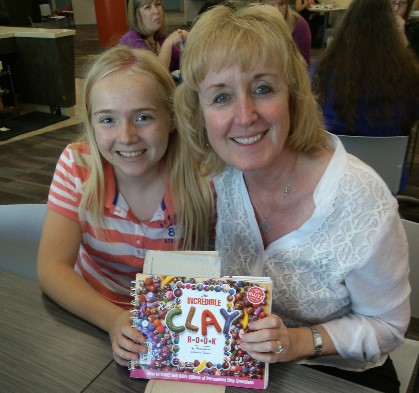 Students are matched in one-on-one mentoring relationships with volunteers from a local corporation. A professional from Big Brothers Big Sisters manages the program on-site while the mentors and mentees play games, make arts and crafts, tour the office or just talk. Transportation and lunch is included for the students. A staff member from Big Brothers Big Sisters accompanies the group each time, as does a designated liaison from the school. The BSW program currently occurs at the Blue Shield campus every other Thursday during the school year (October through May).
Process
Our professional staff ensures that every Beyond School Walls program is effective and valuable to all parties. We apply our system of recruiting, enrolling, coaching, matching and supporting mentoring relationships to ensure the safety and healthy relationship development of each mentoring match.

Interested in Volunteering?