Leading Us In The Right Direction
From our Executive Team to our Board of Directors, Big Brothers Big Sisters has a compassionate and dedicated group of individuals on our side that are willing to do whatever it takes to help change children's lives for the better.
Executive Team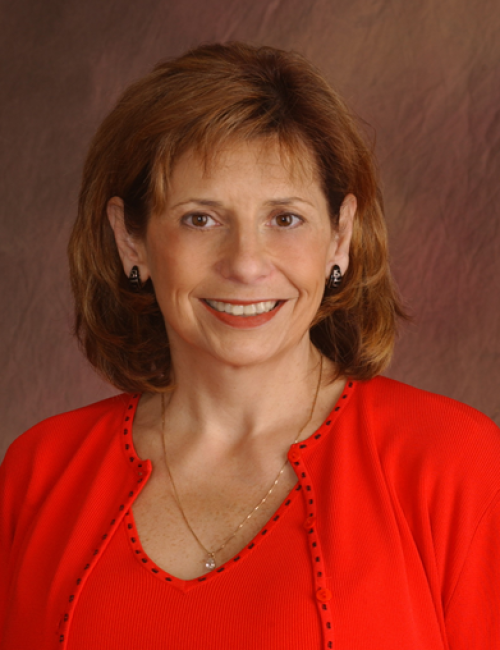 Brenda Frachiseur
Chief Executive Officer
Brenda Frachiseur joined the Big Brothers Big Sisters of El Dorado County team as Chief Executive Officer in 2013. She is a graduate of the University of Arkansas – Fayetteville, with a Bachelor's Degree in Business. Brenda has served the non-profit community for over 30 years. As CEO, she is proud to lead a team of dedicated professionals, whose passion and commitment to the children of El Dorado County is undeniable. Brenda is a member of the Placerville Vision Coalition, the Healthy Communities Committee, the Nonprofit Leadership Forum and is a Kiwanian. She and her husband Mark are residents of Placerville and together they share the love and joy of five sons and 14 grandchildren.
Fun Fact: Brenda was once interviewed by Oprah Winfry!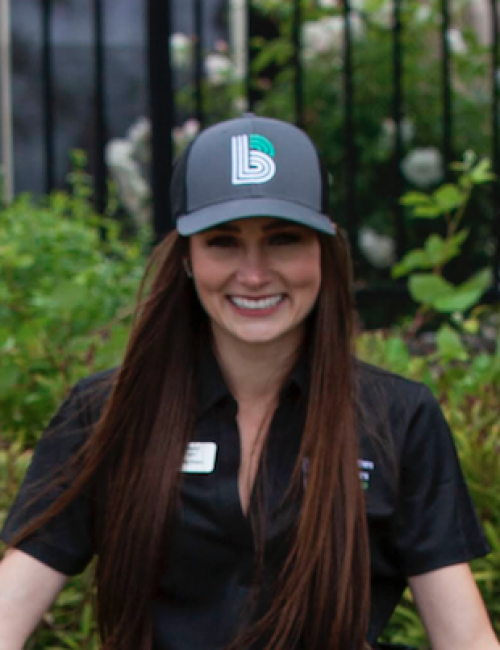 CHELSEA JOLLY
Associate Director
Chelsea graduated Summa Cum Laude with honors and distinction from San Diego State University earning a Bachelor's Degree in Child and Family Development. She has an extensive background working and volunteering in the non-profit sector, and has done everything from equine-assisted therapy, tutoring/mentoring students from Title 1 schools, to helping individuals with disabilities reach their academic/career/life goals. Being of service to others breathes purpose into her life, so she counts it an immense privilege to be part of a community that shares this conviction at the very core of their mission. Since 2017, Chelsea has been inspired by BBBS' impact--as told by the story of each match--all drops in a bucket that, collectively, can change the world: one child at a time. In equal passion to her work, Chelsea and her husband, Josh, enjoy spending time with their two rescue pups—and are looking forward to being parents of a "Jolly" baby boy in January 2023.
Fun Fact: Chelsea has an appreciation for classic muscle cars, enjoys playing with power tools, and her first language was Portuguese (but don't ask her to speak it now)!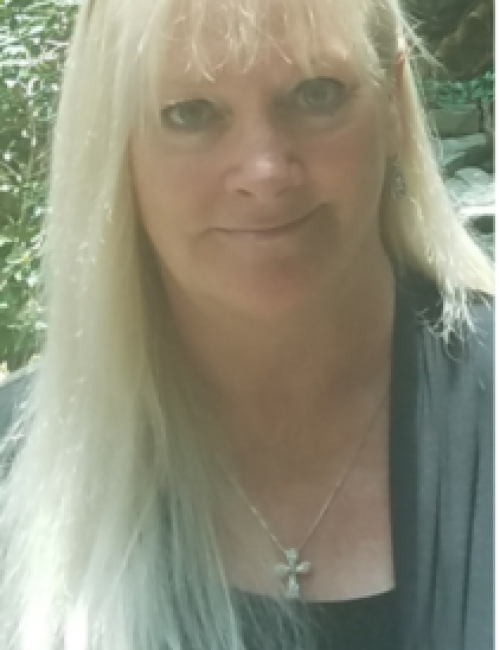 Heather Hamilton
Enrollment Manager
Heather is thrilled to join BBBSNS and looks forward to giving back to the community in which she was raised.  After graduating Heald College and traveling the U.S. for 17 years, Heather returned to El Dorado County to raise her twin sons. During this time, she volunteered in the schools for 12 years while also teaching and coaching kids in the art of Taekwondo. Heather is hoping to lend encouragement to children to believe in themselves and always dream big!
Fun Fact: Heather is a second degree black belt in Taekwondo!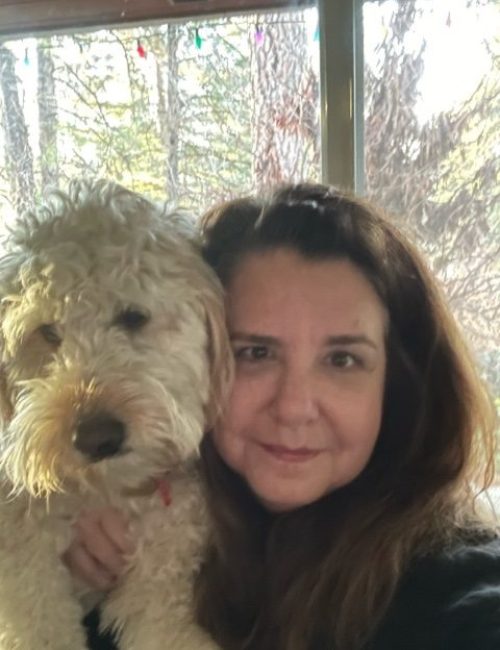 Amy Rosemeyer
Finance Manager 
Amy (and Hazel) joined the BBBS team in August of 2022 as the new Financial Manager. She graduated with honors from Heald College with a Business and Accounting degree. She moved to the Placerville area 15 years ago with her husband and three daughters. Amy enjoys traveling cross country, camping and being with her family. 
Fun Fact: Amy's favorite show is Judge Judy!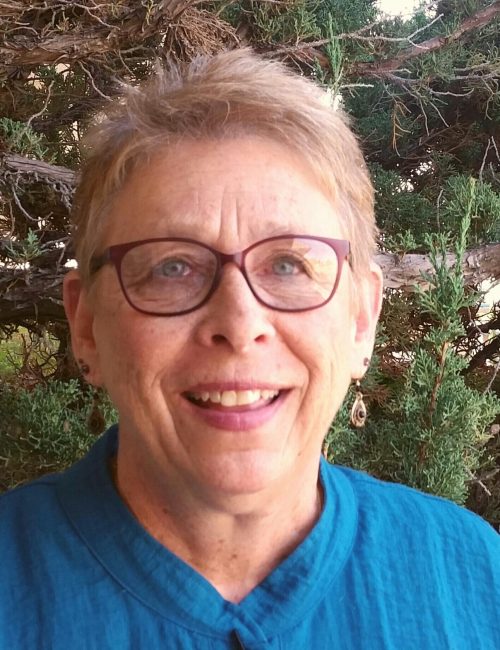 Rita Timewell
Office Manager, Part-Time
Rita Timewell joined BBBSNS as the Office Manager in August of 2018. After 19 years in corporate management, Rita fulfilled her dream of becoming a Bed & Breakfast Owner/Innkeeper in Placerville. During that time, Rita also volunteered with many organizations in El Dorado County. She retired after fourteen years of Innkeeping prior to joining the BBBSNS Team. Her passion for travel has led her to not only many states in the U.S., but to Mexico and several countries in Europe.  
Rita believes her personal qualities will benefit and support the Bigs and Littles of El Dorado, Placer and Nevada Counties.
Fun Fact: Very simply, Rita's love of travel is surpassed only by her love of cooking. She's had the opportunity to visit  Canada, Mexico, Denmark, France, Italy, and Spain and, not only enjoy the cuisine in each country, but also the art and culture!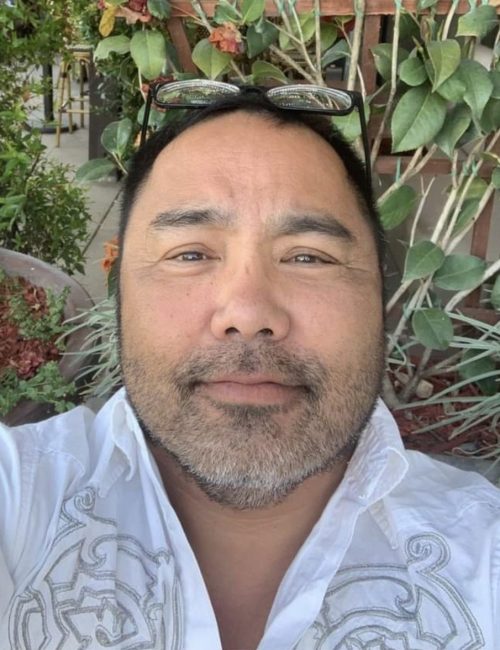 Lawrence Divinagracia
Program Manager
Lawrence Divinagracia or "Coach Lawrence" comes to BBBS with a lengthy background in helping kids reach their full potential. He spent ten years working through the EDH Vision Coalition 501(c)3 as a Primary Intervention Specialist serving the socio-emotional needs of youth in all the elementary school campuses in El Dorado Hills. Immediately prior to coming to BBBS, he spent 3 years as the Education Specialist for foster youth in the San Juan School District. Lawrence has also spent the last 20 years coaching youth sports from the recreational, comp, high school and college levels including soccer, baseball, women's softball and wrestling. He has been married to his wife for 26 years and has 5 incredible kids. "Im totally looking forward to helping foster BBBS relationships that will be cherished for a lifetime."
Fun Fact: Lawrence plans to retire to Cabo San Lucas, Mexico someday!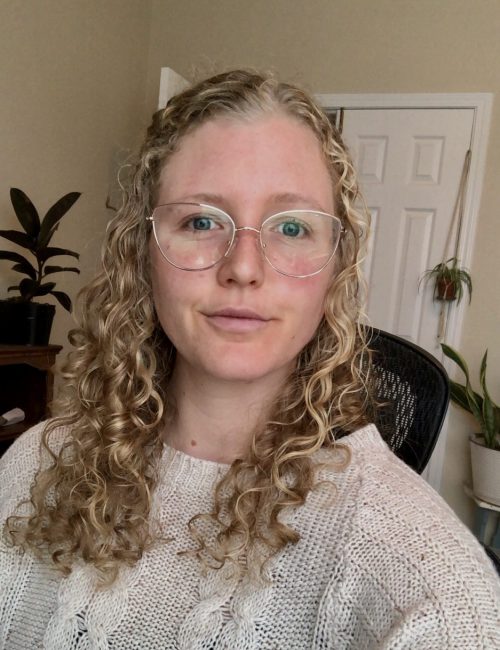 SUSIE MICHAELS
Program Manager
Susie Michaels recently joined the BBBS team as a program manager for foster youth and the PALS programs on the divide and in Colfax. Susie graduated from Chico State University with a Bachelors in Psychology and a passion for growth. She is an advocate for anyone who needs help having their voice heard. This is not limited to her position here at BBBS and extends to her passion for protecting wild lands, her rescue pets, and her prior work with developmentally disabled youth. Susie is a firm believer in the effect that time and intention have if put to good use, which is why she believes she is the perfect person to spearhead these new programs.
Fun Fact: If Susie hadn't have taken Psychology her first semester in college, she would have ended up pursuing real estate!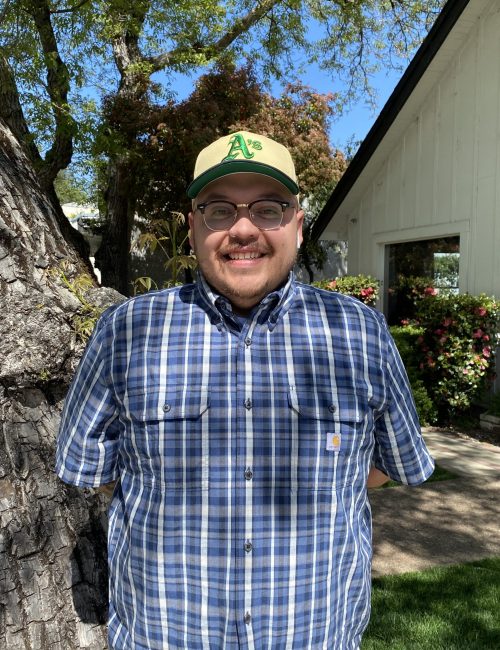 Juan Nunez
Program Manager 
Juan is excited to join the BBBSNS team! He comes from an extensive non profit background that goes back to his days studying communications at CSUS. After Graduating in 2017 from CSUS with a Bachelor's in Communications Studies, he decided to dedicate his time in the nonprofit field advocating for the people in the community he grew up in. He has spent the last five years working with youth in the community at a local after school program and looks forward to helping folks all over the Northern Sierras. When he is not dedicating his time to working in the community, he is usually playing basketball or golf.
Fun fact: Juan has produced and hosted more than five podcasts. Juan also collects and owns more than 30 pairs of Nike and Jordan sneakers.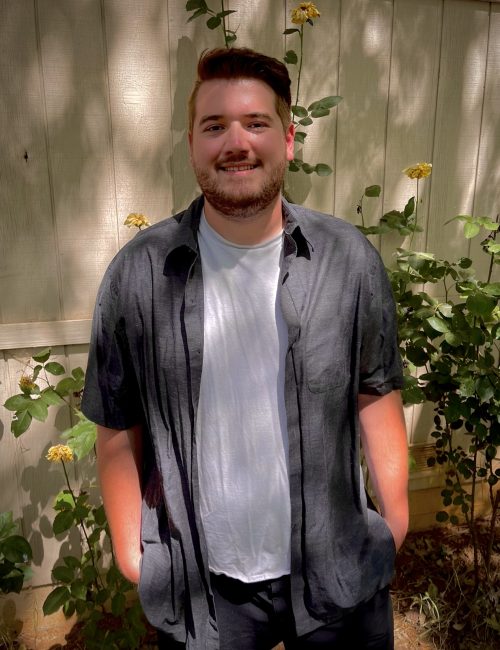 Bryan Peterson
Program Manager 
Bryan Peterson considers himself lucky to have grown up in beautiful Nevada County.  He appreciates all the opportunities the county has to offer and has personally witnessed what amazing community members reside there. He joined the BBBSNS team in 2021 as a Program Manager in the Grass Valley office. Bryan graduated from Chico State in 2020 with a Bachelor's Degree in Psychology and Criminal Justice. He is excited to work in the community he grew up in, and provide positive opportunities for Littles and Bigs! If you want to catch Bryan outside of working hours, you will find him in town or at one of the surrounding area lakes!
Fun Fact: Bryan is 6 feet, 7 inches tall and hits his head on everything!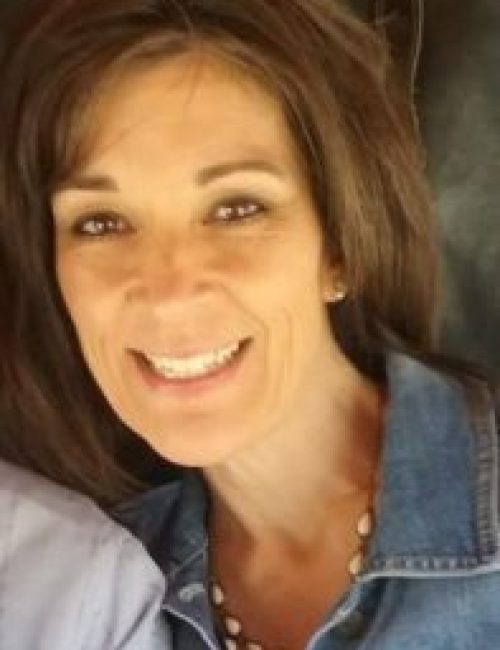 Stacey Rogers
Program Manager
Stacey Rogers joined the BBBS family in 2016 when her teenage children became volunteer Bigs. As her own children mentored a young 3 year old through Big Brothers Big Sisters school based program, Stacey and her husband, Paul, quickly became involved in the life of their match as well.  In August, 2021, Stacey became a member of the Big Brothers Big Sisters staff and was hired on as a Program Manager. Stacey has a  passion for mentoring and connecting others to resources that promote overall health and well being.  She believes in caring for the whole person, mentally, emotionally and physically.  Stacey believes that the well being of the next generation will come from those adults who are willing to invest their time and attention into the lives of our young people.  Her passion for nurturing others in order to help them realize their potential and have hope for their future aligns directly with the mission behind Big Brothers Big Sisters and she considers it an extreme privilege to be a part of the organization. 
Fun Fact: Stacey gave birth to her youngest child, who was a 10 lb., 5 oz. baby boy, in an Ambulance on Interstate 80! He was the size of a 2 month old.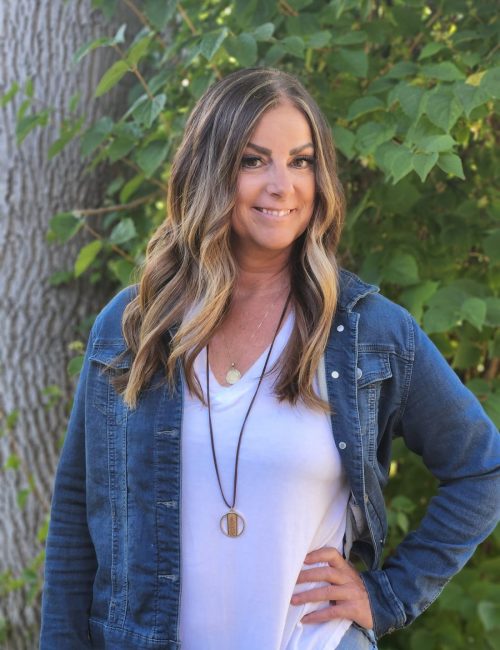 Teresa Salerno
Program Manager
Teresa Salerno recently joined the BBBS team as a Program Manager in the Placerville office. She graduated from California State University of Sacramento with a Bachelor's in Psychology. Teresa has worked with children and individuals with disabilities throughout her career and believes in empowering all to be their best self. She has worked with many community agencies and enjoys connecting people with the valuable services and resources available in El Dorado County. Teresa and her husband have raised three positive and energetic children here and Teresa is excited to serve the community she grew up in.
Fun Fact: Teresa enjoys backpacking with her kids!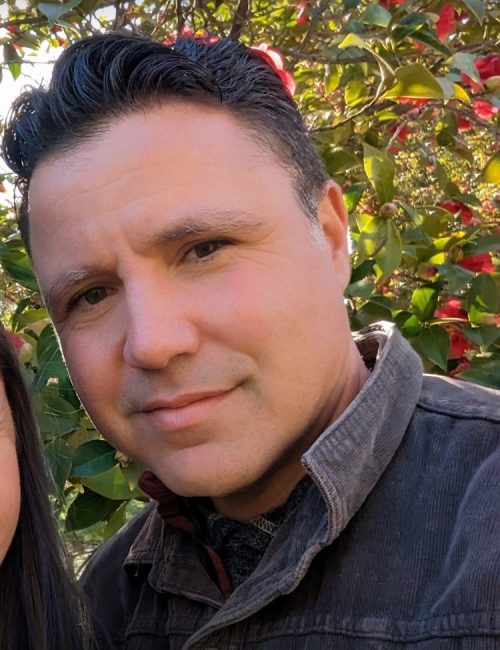 Nick Walsh
Program Manager
Nick Walsh joins BBBS with a wealth of life experience. In 2001, he started his lengthy journey in non-profit organizations working with diverse populations including at risk youth and adults with disabilities. Nick grew up in Salem, Massachusetts and graduated from Salem State University. He then relocated to California in 2006 where he's worked in a variety of industries but always kept one foot in the non-profit world. Nick strives to use his charisma, integrity, wisdom, and creativity to positively impact his community, family, and friends in the pursuit of success, self-sufficiency, health, and happiness. In his personal life, Nick enjoys Boston sports, making pizza, playing music, yard work, looking through his telescope, and playing games with his wife, son, and dog Coda. Nick has a story for just about anything and sometimes they're funny. 
Fun Fact: Nick once performed music in front of 5,000 people. 
BOARD OF DIRECTORS
Stephanie Carlson
BBBSNS: President and Big Sister
Day Job: El Dorado County Health and Human Services Agency
Fun Facts: "My littles all end the program bigger than me!"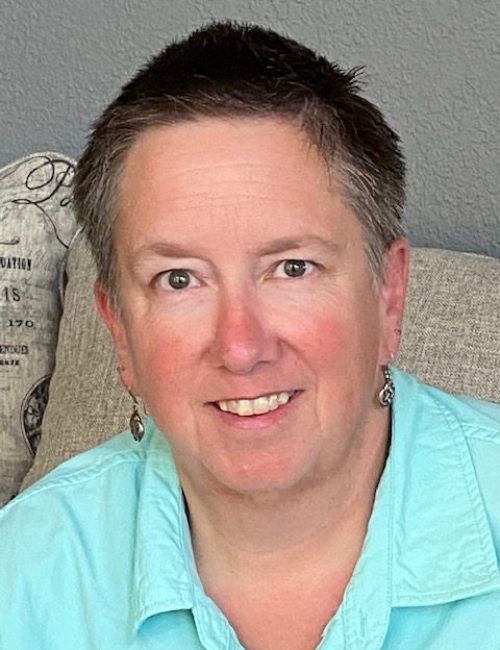 Julie Anderson
BBBSNS: Vice President
Day Job: VP of People at Real Time Technologies Inc.
Fun Facts: "I swam with the sharks in Bora Bora."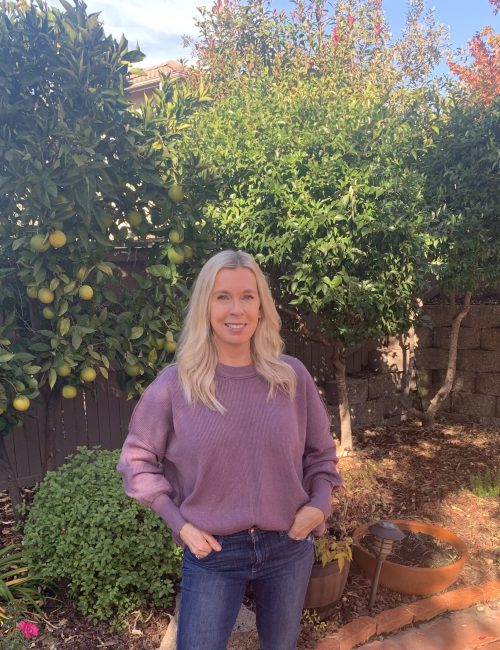 Jill Christiansen
BBBSNS: Secretary
Day Job: Amdocs
Fun Fact: "I rode an elephant at the TajMaha."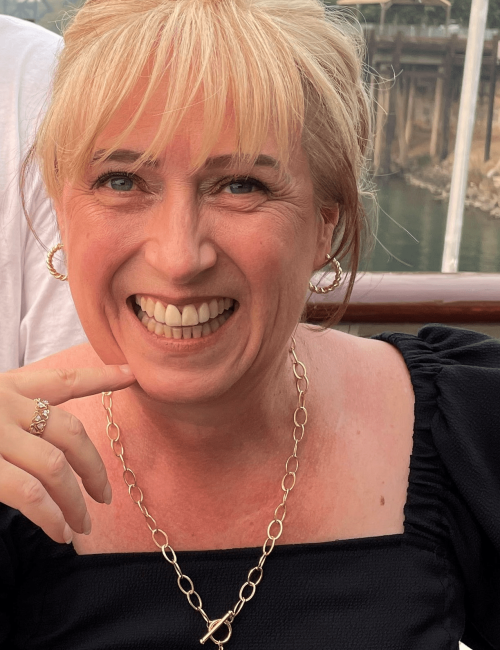 Greg Glunt
BBBSNS: Co-Treasurer
Day Job: Retirement Security Centers
Fun Facts: "I have keen eye for firewood that is ready to be picked up on the golf course."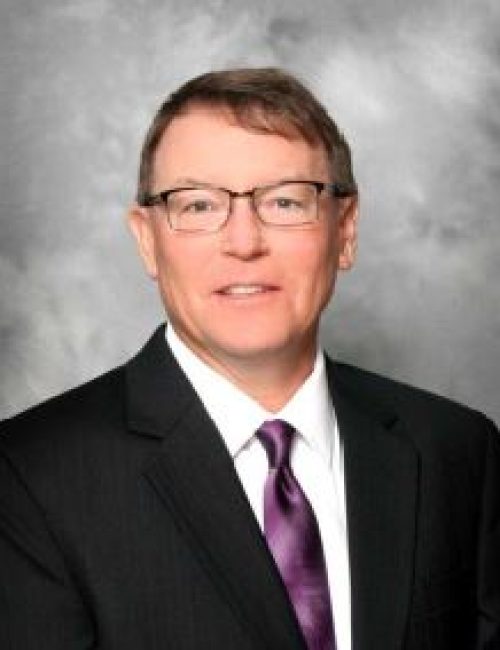 Sue Vandelinder
BBBSNS: Co-Treasurer
Day Job: El Dorado Disposal
Fun Facts: "I survived a runaway horse escape by jumping off onto the side of a semi-truck."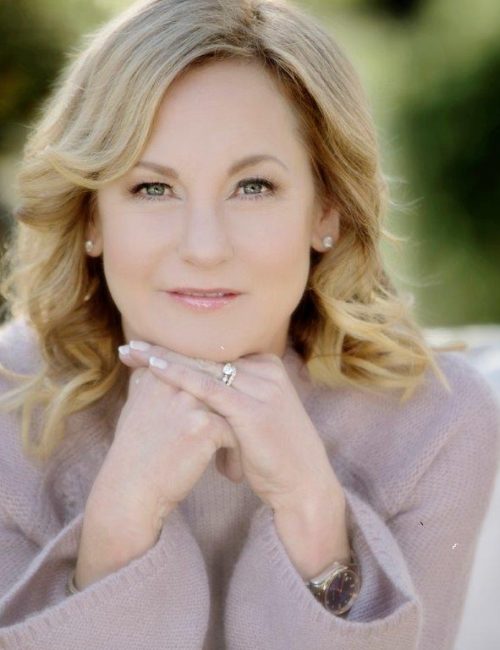 Rob Bilo
BBBSNS: Board Member, Big Brother
Day Job: Nationwide Financial
Fun Facts: "I'm a lucky board member – I once won a Mercedes Benz in a raffle."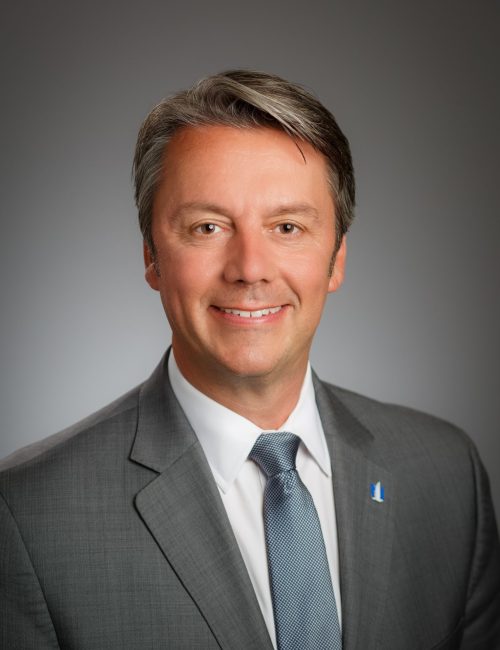 Dianne Deitchman
BBBSNS: Board Member
Day Job: Retired, El Dorado County Office of Education

Melissa Kistler
BBBSNS: Board Member
Day Job: El Dorado County Office of Education
Fun Fact: "I still own a high school track record from 1980."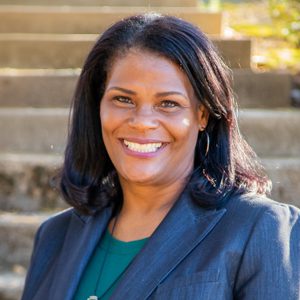 Cristina Nunez
BBBSNS: Board Member
Day Job: Stanford Sierra Youth & Families
Fun Fact: "I love to do arts and crafts in my free time. My work has been on display in two galleries and I am a commissioned artist for my embroidery work."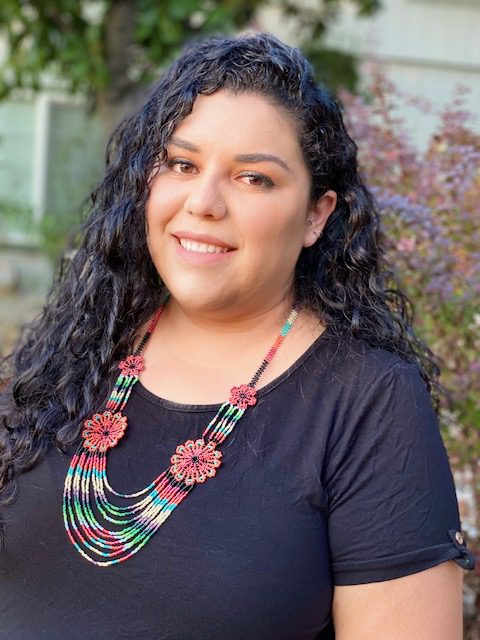 Jana Pingle
BBBSNS: Board Member, Former Big Sister
Day Job: Healthcare Operations Consultant
Fun Fact: "I am an avid amateur photographer and one of my photos is part of a mosaic in lunar orbit aboard the KPLO on a scientific mission to map the moon."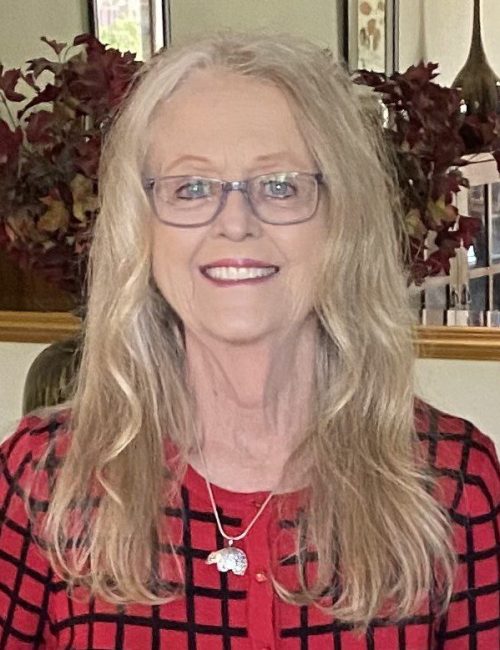 Lisa Rankin
BBBSNS: Board Member
Day Job: re:Visions
Fun Fact: "I was one of the first girls in my Middle School to take shop class. There were three of us, our parents had to go to the Board of Education to get approval.  I took welding, wood shop and mechanical drawing before I was 16 years old!"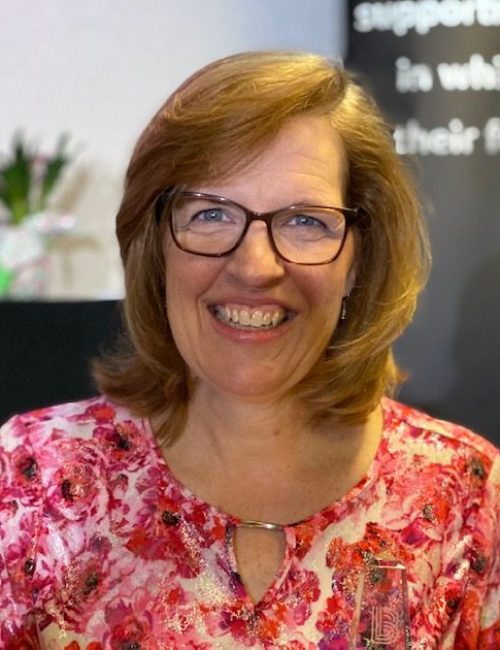 Dylan Sullivan
BBBSNS: Board Member, Former Little
Day Job: Judge, El Dorado County
Davia Weiner
BBBSNS: Board Member
Day Job: Weiner Law Offices