Leading Us In The Right Direction
From our Executive Team to our Board of Directors, Big Brothers Big Sisters has a compassionate and dedicated group of individuals on our side that are willing to do whatever it takes to help change children's lives for the better.
Executive Team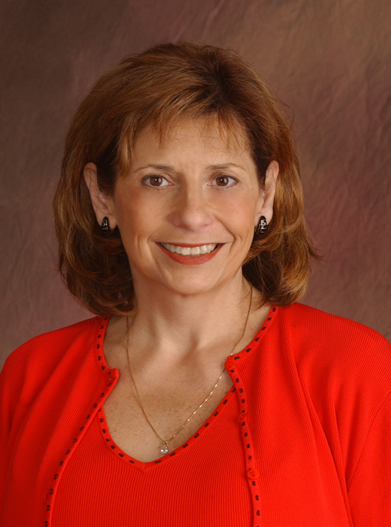 Brenda Frachiseur
Executive Director
Brenda Frachiseur joined the Big Brothers Big Sisters of El Dorado County team as the Executive Director in 2013. She is a graduate of the University of Arkansas – Fayetteville, with a Bachelor's Degree in Business. Brenda has served the non-profit community for over 30 years. As Executive Director, she is proud to lead a team of dedicated professionals, whose passion and commitment to the children of El Dorado County is undeniable. Brenda is a member of the Placerville Vision Coalition, the Healthy Communities Committee, the Nonprofit Leadership Forum and is a Kiwanian. She and her husband Mark are residents of Placerville and together they share the love and joy of five sons and 14 grandchildren.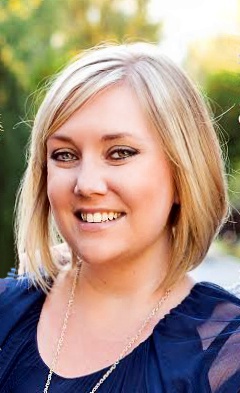 Amber Henrichs
Associate Director
Amber Henrichs began working with BBBS in 2008 as a Program Case Manager and currently holds the position of Associate Director. She graduated from Sacramento State University with a Bachelor's Degree in Social Work. Amber oversees the Program Team of BBBS of EDC, ensuring child safety and match retention and longevity. She finds it incredibly rewarding to see the dedication the Bigs have for the Little's, knowing they want nothing but the best for their Little. Amber has also had a passion for those in need, especially children. She, and her husband Rob, are the busy parents of three young boys.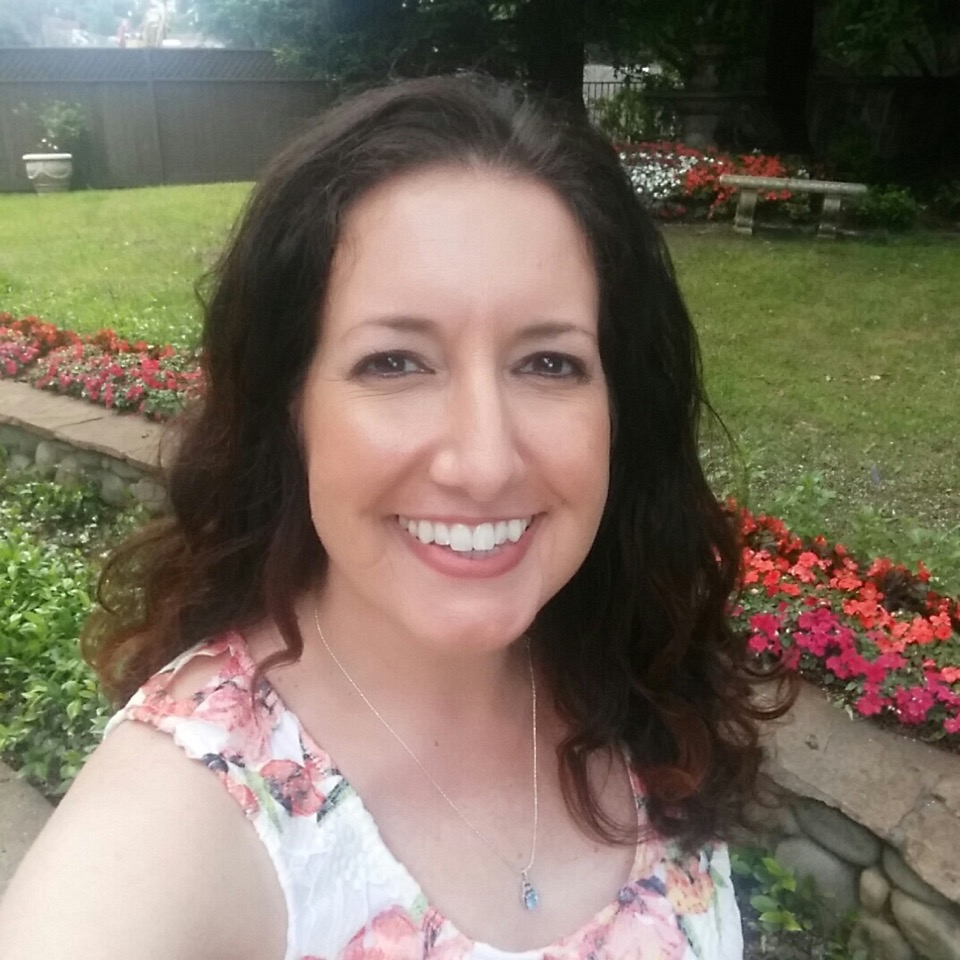 Jamie Pitts Garcia
Special Events Manager
Jamie Pitts-Garcia, comes to BBBS-EDC with a degree in Math & Science from Cosumnes River College. She plans and manages all of the BBBS special events. Jamie has been an avid volunteer since she was younger and loves to help people, especially children. She is a proud Mom of one beautiful boy! Jamie's passion for assisting others, along with her organizational skills, benefits the entire organization and so many others in El Dorado County.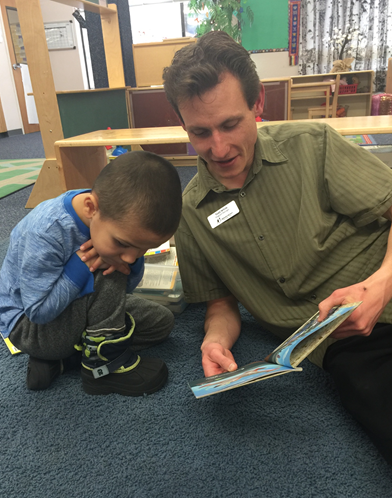 Todd White
Program Manager 
Todd White has served as the Program Manager for Big Brothers Big Sisters of El Dorado County since 2014. He is a native of El Dorado County, and is a passionate advocate for quality public education. Todd earned his Master's in Management and Leadership in 2011 and has served as a Trustee for the El Dorado Union High School District since 2010. He also serves on the Juvenile Justice Commission, the Early Education & Planning Council, and enjoys being an ambassador for the Tahoe Chamber of Commerce. Todd is also a Big Brother.
Joe Niesyn
Program Manager 
Joe Niesyn, originally from the New York Tri-State area, has been with Big Brothers Big Sister since 2019.  Before joining BBBS, Joe was living in the Bay Area working in the Golf and Resort Management business where he had the pleasure of working with numerous Non-Profits, including being a Big Brother himself since 1991.
Joe is currently a Program Managers in our Grass Valley office.  He enjoys water sports, skiing with his grown daughters, is an accomplished Chef and is married to his Wife Jen, an ER Nurse at one of our area hospitals.  Joe is a Rotarian, has been a volunteer youth basketball coach for over 20 years, and respects the benefits of mentoring and promoting outdoor activities to youth for most of his adult life.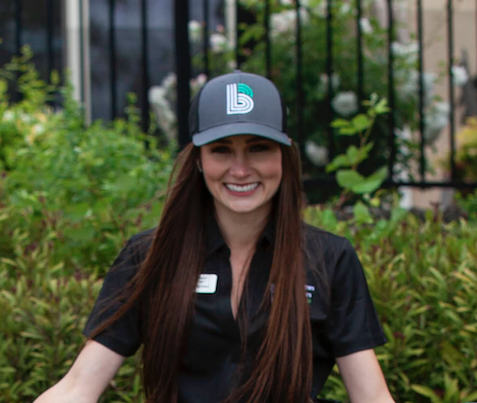 CHELSEA JOLLY
Enrollment Manager 
Chelsea Huettl joined the BBBS family in 2017, as the Enrollment Manager, and returned in 2019 to assume the Program Manager position for the Beyond School Walls and Tomorrow's Path Together programs.  She graduated Summa Cum Laude with honors and distinction from San Diego State University with a degree in Child and Family Development.  She has extensive experience working in the non-profit sector in various capacities.  Chelsea's work is driven and inspired by the belief that our capacity to change the world, and the success outcomes of our children, lies in our ability to share our time, talent and treasure with those around us - which is why Big Brothers Big Sisters is so near and dear to her heart.
Dawn Luddy
Program Manager
Dawn and her family moved to El Dorado County in 2000 where she and her husband Sean of 22 years have raised their 3 boys. She volunteered extensively at her children's schools and youth sport organizations, which inspired her to return to school and complete her Bachelors degree in Psychology. Dawn joined BBBS in 2014 as the Office Manager but then left to join Sacramento County DCSS where she served families as a Behavioral Interventions Coach. Dawn was excited to have the opportunity to return to Big Brothers Big Sisters as Program Manager in March 2019. Dawn enjoys giving back to the community and is dedicated to improving the lives of children. She believes everyone has a purpose in life and a unique talent to give to others.
Lindy Schasiepen
Event Coordinator
A member of the Fund Development Team since 2008, Lindy facilitates relationship building, marketing and donor appreciation. She helps organize the Bowl for Kids' Sake, Heart of the Home Kitchen Tour, Spring Shredding, Wine, Walk & Shop and the Annual Bike Ride for Kids' Sake. She assists with community events and is often featured on the radio promoting BBBS.
Lindy is an amateur artist, grandmother of twin girls, vegan and avid exerciser!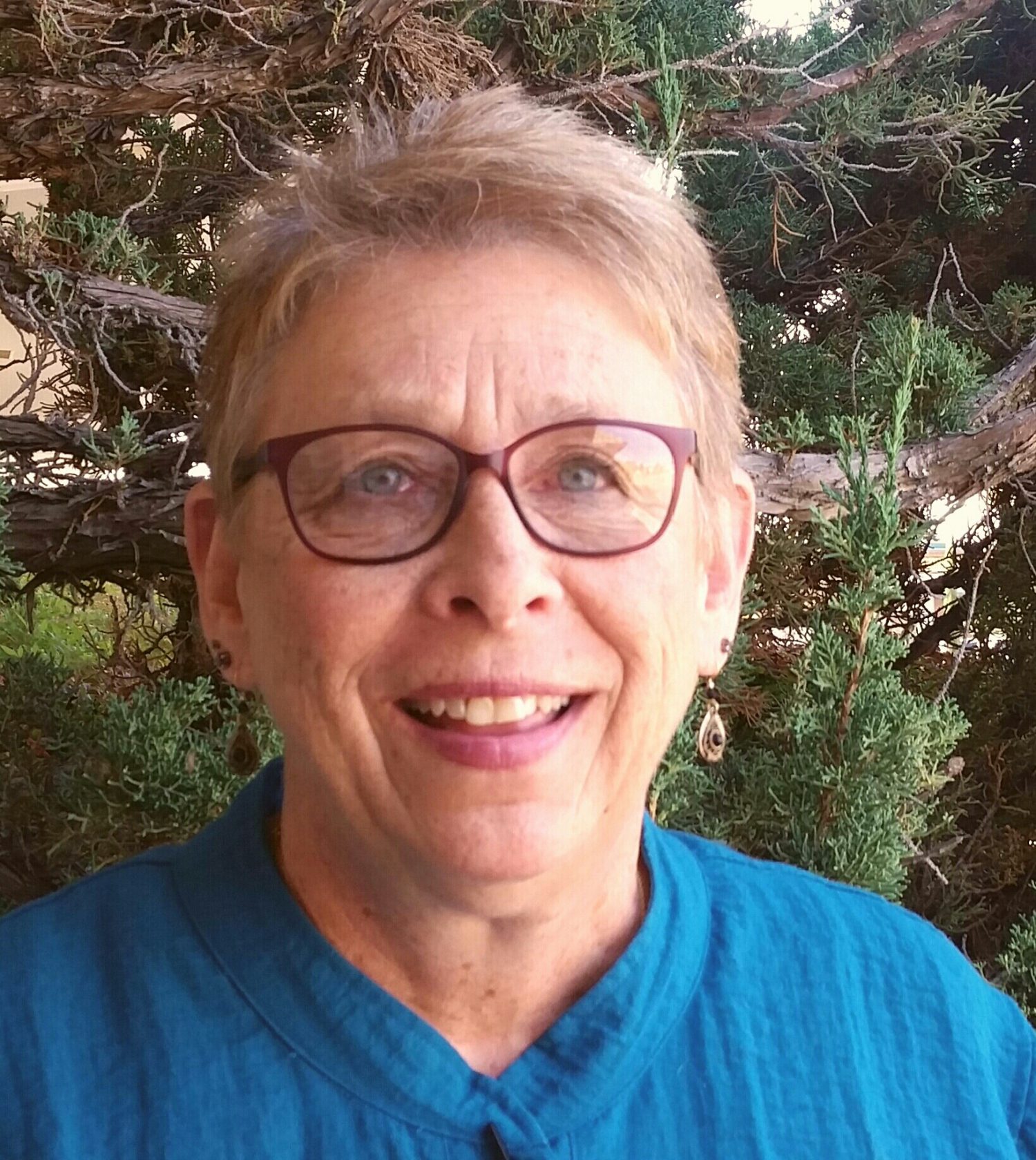 Rita Timewell
Office Manager, Part-Time
Rita Timewell joined BBBS as the Office Manager in August of 2018. Rita retired after fourteen years as a Bed & Breakfast owner/innkeeper to pursue her passion for volunteering in the community.  Rita has been delivering weekly meals through the Senior Center for the past 12 years, is a member of the Kiwanis Club of Placerville and the Kiwanis Advisor to the Key Club at El Dorado High School.  Rita also serves on the Board of Directors of the Imagination Theater and is an active member of the Philanthropic Education Organization.  
Rita believes her personal qualities will benefit and support the Bigs and Little of El Dorado County as she returns to the workforce.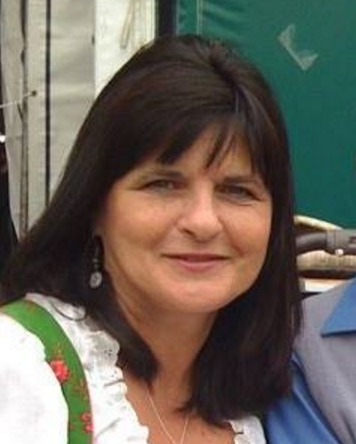 Monika Nielsen
Program Manager 
Monika Nielsen has been a resident of El Dorado County for 29 years. She and Chuck have been married for 35 years and they have two adult children, a daughter Samantha and a son, Trevor. Monika graduated from Cal State Fullerton with a Business degree. Monika has enjoyed working with various non-profits in our community since 2004 and enjoys spending time with their recent rescue, a Husky mix named "Tulo". "I love working with Big Brothers Big Sisters as a Site Based Program Manager and enjoy being a Big Sister myself".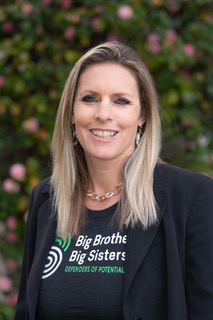 Peggy Martin
Community Outreach Manager
Peggy Martin has been working with Big Brothers Big Sisters since 2007. As the Outreach Manager in Truckee Tahoe, she works hard to reach out to her community to spread the word of mentoring as well as working with donors, local events and grant writing to ensure funding for the organization.  Youth development has always been her passion and background. She believes investing in our youth is the only way to ensure success for the upcoming generations. Peggy is dedicated to being part of an amazing team to serve our community.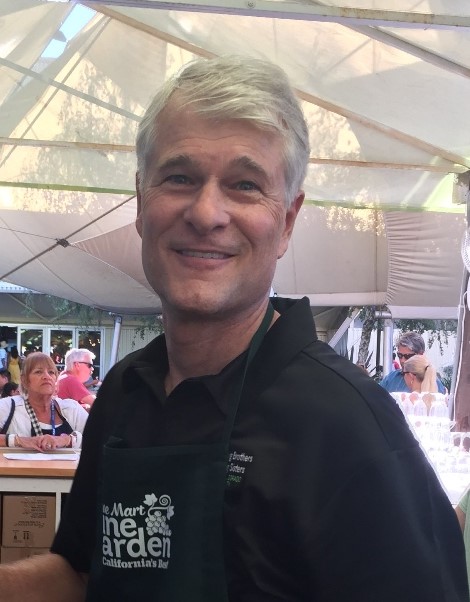 steve wetzel
Finance Manager 
After an early retirement from Apple where he served over 20 years in positions as a Supply Chain Reporting Manager, a Worldwide Supply Chain Planning Manager, and a Finance Manager, Steve decided he wanted to use his skills and give back to his community. He comes to Big Brothers Big Sisters of El Dorado County with an MBA from UC Davis and a CPA earned working at KPMG after obtaining his undergraduate degree in Accounting. Steve is an avid cyclist and likes camping and hiking.
Jill Christiansen, President
Amdocs
Stephanie Carlson, Vice President, Big Sister
El Dorado County Health and Human Services Agency
Mary Calligan, Secretary
Retired, El Dorado County Office of Education
Greg Glunt, Treasurer
Retirement Security Centers
Patti Babish
ReMax Gold

Rob Bilo, Big Brother
Nationwide Financial

Keith Bladen, Big Brother
Retired, Intel
Dianne Deitchman
Retired, El Dorado County Office of Education
Melissa Kistler, Big Sister
El Dorado County Office of Education

Brett Michelin
Association for Accessible Medicines
Denis Myrmyr, Big Brother
Wells Fargo Bank

Dylan Sullivan, Former Little
Judge, El Dorado County
Sue Vandelinder
El Dorado Disposal
Davia Weiner
Weiner Law Offices
Julie McManus
Retired, Judge of Nevada County Unified Family Court & Retired, Presiding Judge of the Nevada County Juvenile Court
Marsha Burch
Environmental Attorney
Steve Rosenthal
Owner Tess' Kitchen in Grass Valley