Leading Us In The Right Direction
From our Executive Team to our Board of Directors, Big Brothers Big Sisters has a compassionate and dedicated group of individuals on our side that are willing to do whatever it takes to help change children's lives for the better.
Executive Team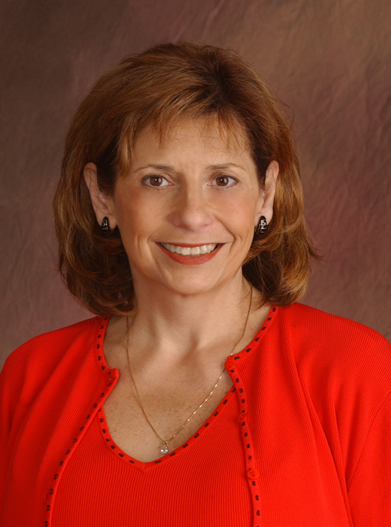 Brenda Frachiseur
Chief Executive Officer
Brenda Frachiseur joined the Big Brothers Big Sisters of El Dorado County team as Chief Executive Officer in 2013. She is a graduate of the University of Arkansas – Fayetteville, with a Bachelor's Degree in Business. Brenda has served the non-profit community for over 30 years. As CEO, she is proud to lead a team of dedicated professionals, whose passion and commitment to the children of El Dorado County is undeniable. Brenda is a member of the Placerville Vision Coalition, the Healthy Communities Committee, the Nonprofit Leadership Forum and is a Kiwanian. She and her husband Mark are residents of Placerville and together they share the love and joy of five sons and 14 grandchildren.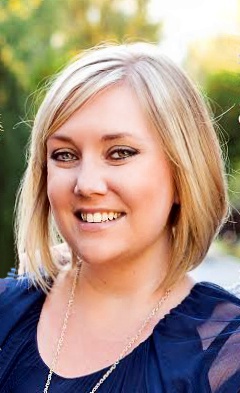 Amber Henrichs
Associate Director
Amber Henrichs began working with BBBS in 2008 as a Program Case Manager and currently holds the position of Associate Director. She graduated from Sacramento State University with a Bachelor's Degree in Social Work. Amber oversees the Program Team of BBBS of EDC, ensuring child safety and match retention and longevity. She finds it incredibly rewarding to see the dedication the Bigs have for the Little's, knowing they want nothing but the best for their Little. Amber has also had a passion for those in need, especially children. She, and her husband Rob, are the busy parents of three young boys.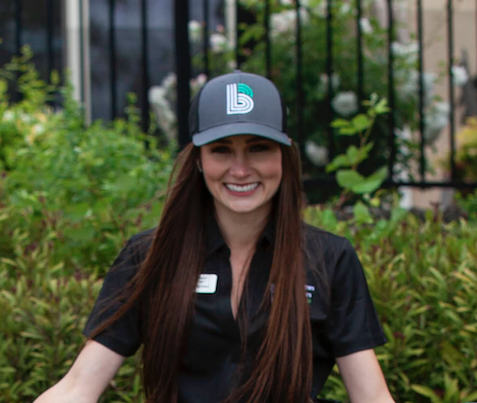 CHELSEA JOLLY
Enrollment Director
Chelsea Huettl joined the BBBS family in 2017, as the Enrollment Manager, and returned in 2019 to assume the Program Manager position for the Beyond School Walls and Tomorrow's Path Together programs.  She recently was promoted to Enrollment Director. Chelsea graduated Summa Cum Laude with honors and distinction from San Diego State University with a degree in Child and Family Development.  She has extensive experience working in the non-profit sector in various capacities.  Chelsea's work is driven and inspired by the belief that our capacity to change the world, and the success outcomes of our children, lies in our ability to share our time, talent and treasure with those around us - which is why Big Brothers Big Sisters is so near and dear to her heart.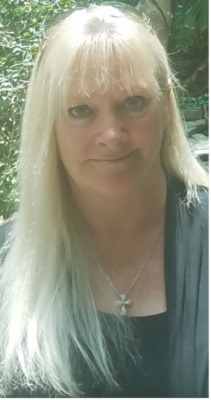 Heather Hamilton
Enrollment Specialist
Heather is thrilled to join BBBSNS and looks forward to giving back to the community in which she was raised.  After graduating Heald College and traveling the U.S. for 17 years, Heather returned to El Dorado County to raise her twin sons. During this time, she volunteered in the schools for 12 years while also teaching and coaching kids in the art of Taekwondo. Heather is hoping to lend encouragement to children to believe in themselves and always dream big!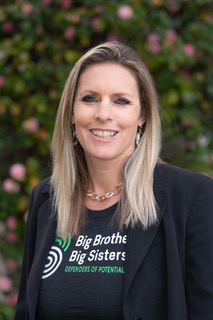 Peggy Martin
Community Outreach Manager
Peggy Martin has been working with Big Brothers Big Sisters since 2007. As the Outreach Manager in Truckee Tahoe, she works hard to reach out to her community to spread the word of mentoring as well as working with donors, local events and grant writing to ensure funding for the organization.  Youth development has always been her passion and background. She believes investing in our youth is the only way to ensure success for the upcoming generations. Peggy is dedicated to being part of an amazing team to serve our community.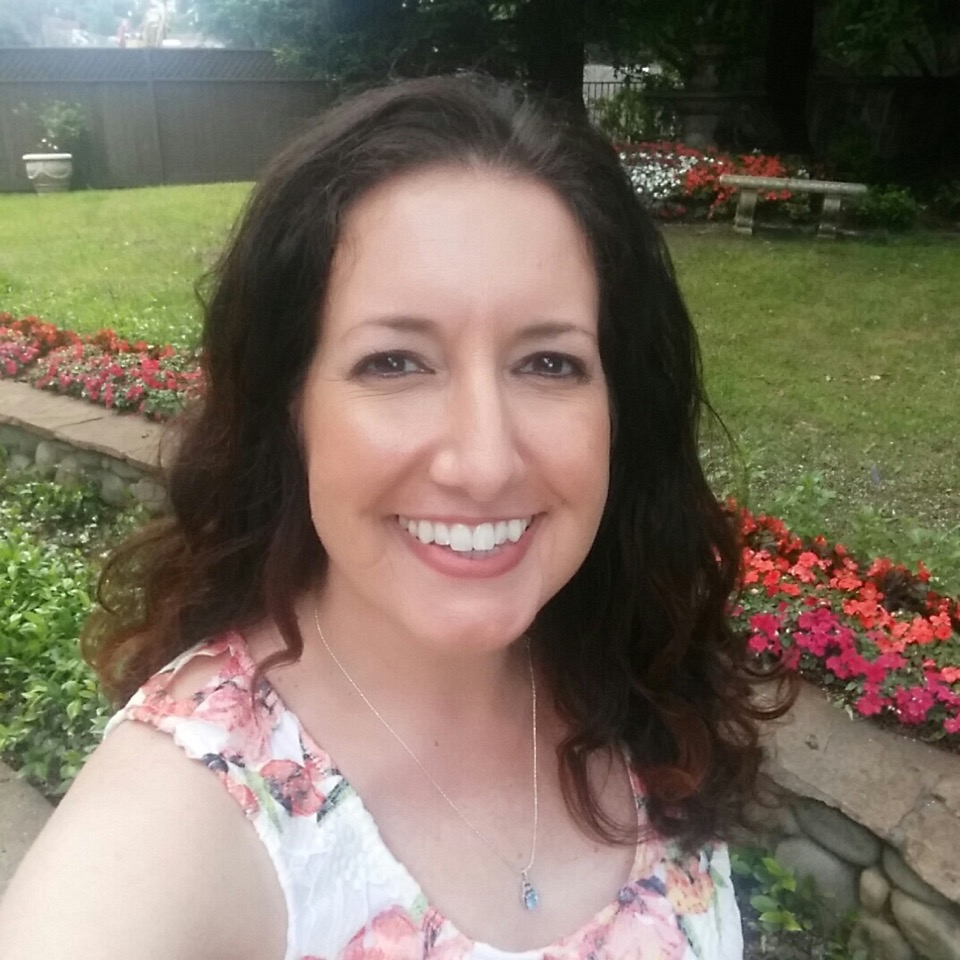 Jamie Pitts Garcia
Special Events Manager
Jamie Pitts-Garcia, comes to BBBSNS with a degree in Math & Science from Cosumnes River College. She plans and manages all of the BBBS special events. Jamie has been an avid volunteer since she was younger and loves to help people, especially children. She is a proud Mom of one beautiful boy! Jamie's passion for assisting others, along with her organizational skills, benefits the entire organization and so many others in El Dorado & Nevada Counties.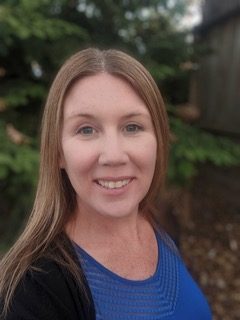 Krysti Dahlgren
Program Manager
Krysti previously worked at Big Brothers Big Sisters from 2006-2009 and recently rejoined the BBBS team in July 2020 as a Program Manager. She is happy to be back! Krysti graduated from San Diego State with a degree in Psychology and has worked with children and families in the non-profit sector for years. She is passionate about helping children and families in the community.
Krysti and her family have lived in El Dorado County since 2005. She and her husband, Jonas are the busy parents of two active boys. They enjoy camping, hiking, skiing, and many outdoor activities together.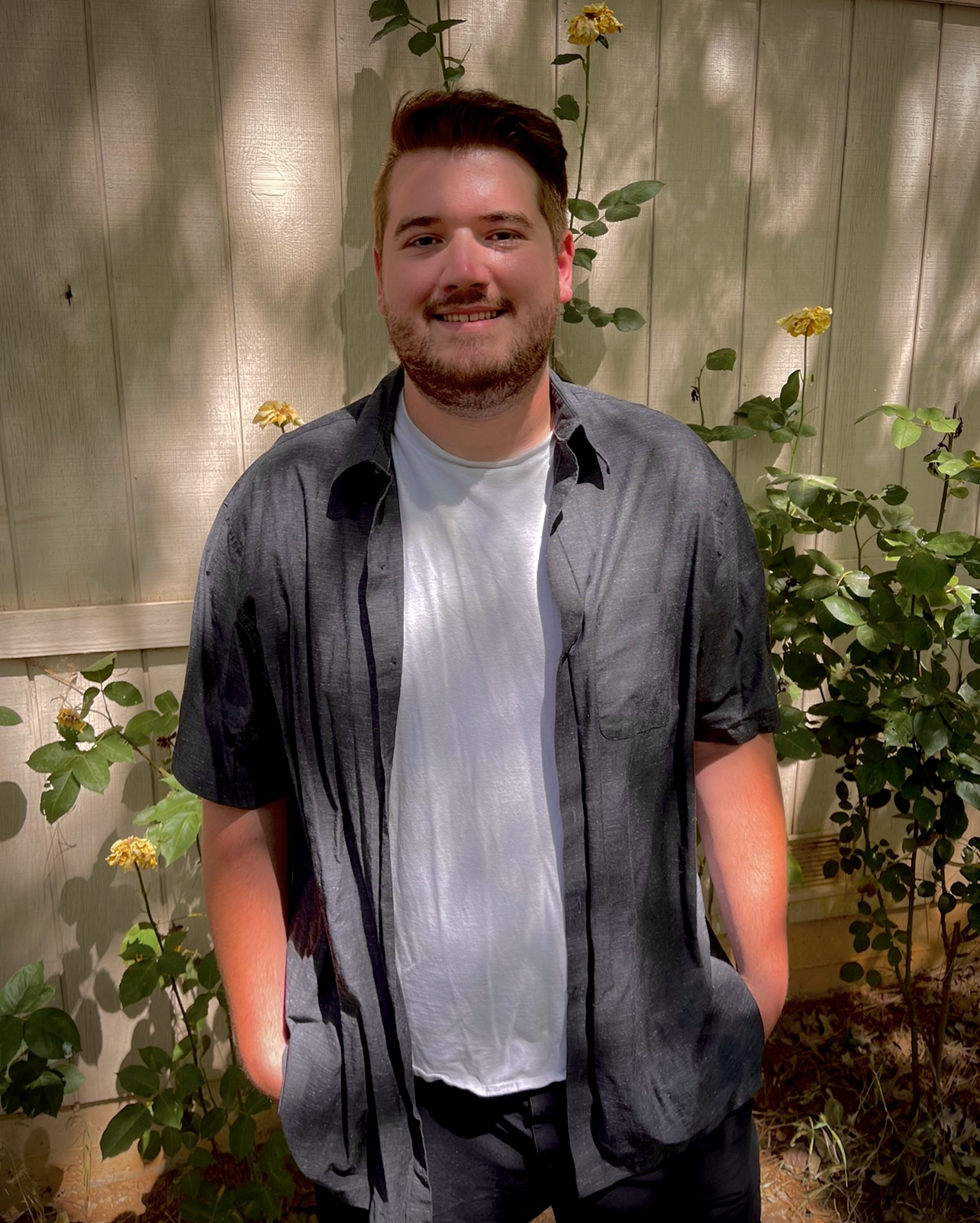 Bryan Peterson
Program Manager 
Bryan Peterson considers himself lucky to have grown up in beautiful Nevada County.  He appreciates all the opportunities the county has to offer and has personally witnessed what amazing community members reside there. He joined the BBBSNS team in 2021 as a Program Manager in the Grass Valley office. Bryan graduated from Chico State in 2020 with a Bachelor's Degree in Psychology and Criminal Justice. He is excited to work in the community he grew up in, and provide positive opportunities for Littles and Bigs! If you want to catch Bryan outside of working hours, you will find him in town or at one of the surrounding area lakes!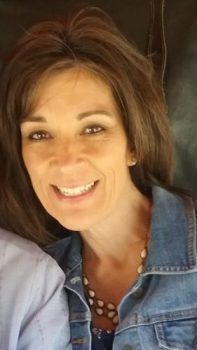 Stacey Rogers
Program Manager
Stacey Rogers joined the BBBS family in 2016 when her teenage children became volunteer Bigs. As her own children mentored a young 3 year old through Big Brothers Big Sisters school based program, Stacey and her husband, Paul, quickly became involved in the life of their match as well.  In August, 2021, Stacey became a member of the Big Brothers Big Sisters staff and was hired on as a Program Manager. Stacey has a  passion for mentoring and connecting others to resources that promote overall health and well being.  She believes in caring for the whole person, mentally, emotionally and physically.  Stacey believes that the well being of the next generation will come from those adults who are willing to invest their time and attention into the lives of our young people.  Her passion for nurturing others in order to help them realize their potential and have hope for their future aligns directly with the mission behind Big Brothers Big Sisters and she considers it an extreme privilege to be a part of the organization.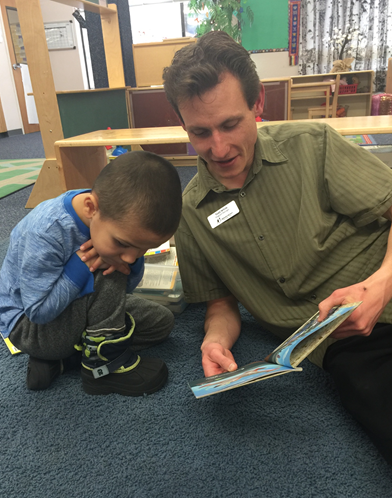 Todd White
Community Outreach Manager 
Todd White has served as the Program Manager for Big Brothers Big Sisters of El Dorado County since 2014. He is a native of El Dorado County, and is a passionate advocate for quality public education. Todd earned his Master's in Management and Leadership in 2011 and has served as a Trustee for the El Dorado Union High School District since 2010. He also serves on the Juvenile Justice Commission, the Early Education & Planning Council, and enjoys being an ambassador for the Tahoe Chamber of Commerce. Todd is also a Big Brother.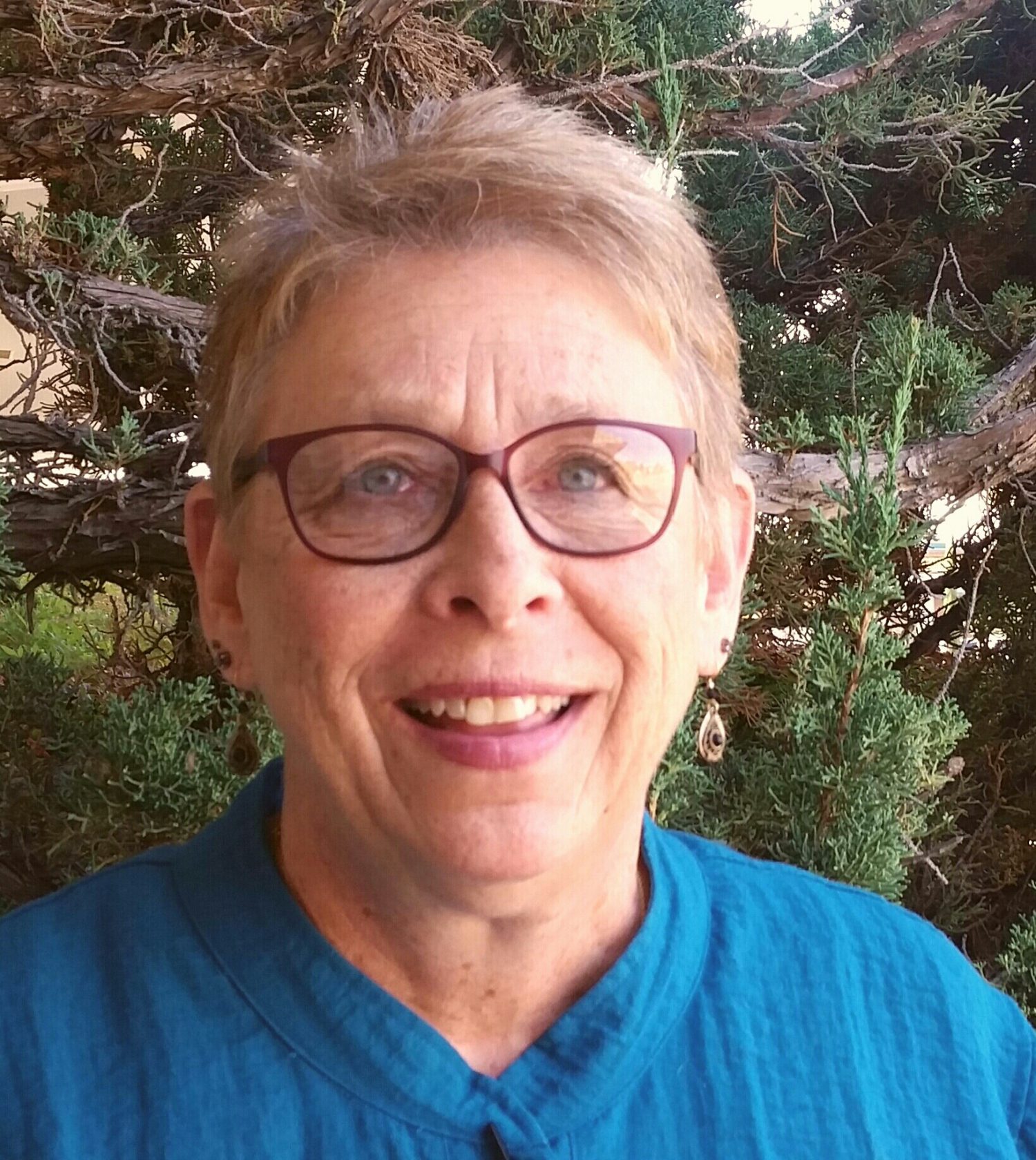 Rita Timewell
Office Manager, Part-Time
Rita Timewell joined BBBSNS as the Office Manager in August of 2018. After 19 years in corporate management, Rita fulfilled her dream of becoming a Bed & Breakfast Owner/Innkeeper in Placerville. During that time, Rita also volunteered with many organizations in El Dorado County. She retired after fourteen years of Innkeeping prior to joining the BBBSNS Team. Her passion for travel has led her to not only many states in the U.S., but to Mexico and several countries in Europe.  
Rita believes her personal qualities will benefit and support the Bigs and Littles of El Dorado, Placer and Nevada Counties.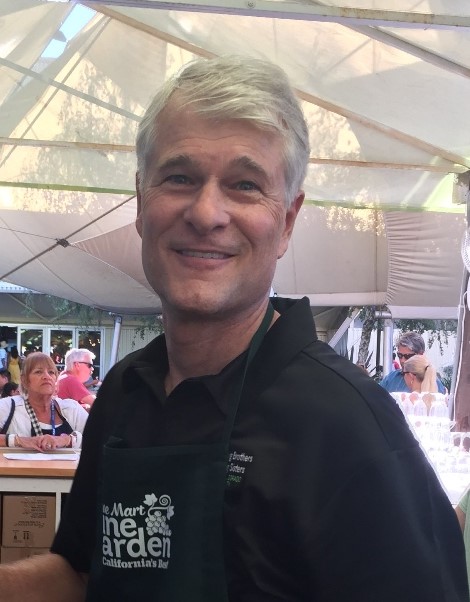 steve wetzel
Finance Manager 
After an early retirement from Apple where he served over 20 years in positions as a Supply Chain Reporting Manager, a Worldwide Supply Chain Planning Manager, and a Finance Manager, Steve decided he wanted to use his skills and give back to his community. He comes to Big Brothers Big Sisters of El Dorado County with an MBA from UC Davis and a CPA earned working at KPMG after obtaining his undergraduate degree in Accounting. Steve is an avid cyclist and likes camping and hiking.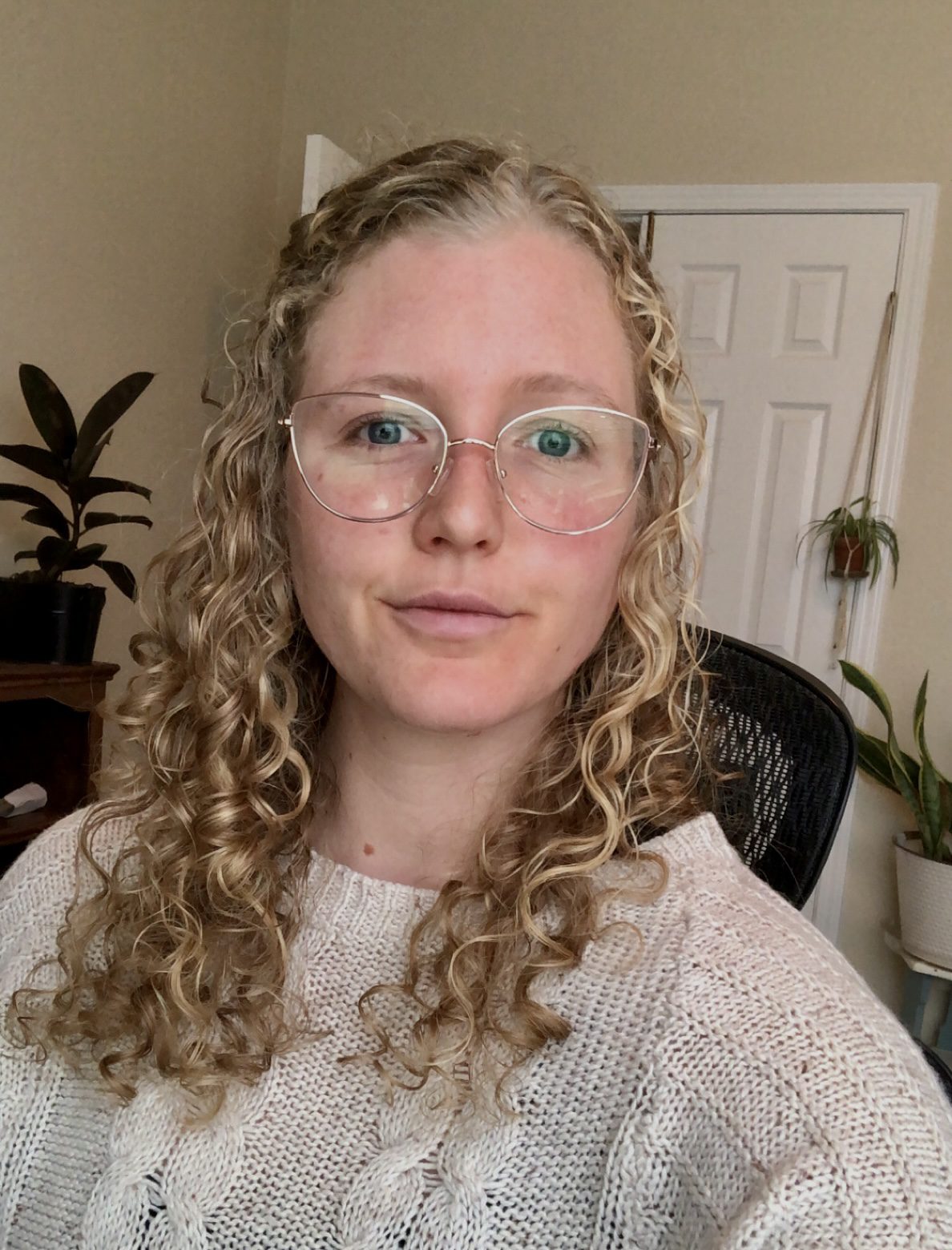 SUSIE MICHAELS
Program Manager
Susie Michaels recently joined the BBBS team as a program manager for foster youth and the PALS programs on the divide and in Colfax. Susie graduated from Chico State University with a Bachelors in Psychology and a passion for growth. She is an advocate for anyone who needs help having their voice heard. This is not limited to her position here at BBBS and extends to her passion for protecting wild lands, her rescue pets, and her prior work with developmentally disabled youth. Susie is a firm believer in the effect that time and intention have if put to good use, which is why she believes she is the perfect person to spearhead these new programs.
Stephanie Carlson, President, Big Sister
El Dorado County Health and Human Services Agency
Julie Anderson, Vice President
Retired
Jill Christiansen, Past President
Amdocs
Mary Calligan, Secretary
Retired, El Dorado County Office of Education
Greg Glunt, Co-Treasurer
Retirement Security Centers
Sue Vandelinder, Co-Treasurer
El Dorado Disposal
Rob Bilo, Big Brother
Nationwide Financial

Keith Bladen, Big Brother
Retired, Intel
Dianne Deitchman
Retired, El Dorado County Office of Education
Melissa Kistler, Big Sister
El Dorado County Office of Education

Brett Michelin 
Association for Accessible Medicines Retired 
Jana Pingle, Past Big Sister
Healthcare Operations Consultant
Lisa Rankin, Volunteer
re:Visions
Faith Sprague
Chase International Real Estate

Dylan Sullivan, Former Little
Judge, El Dorado County
Davia Weiner
Weiner Law Offices