Volunteer.
Being a Big Brother or Big Sister is one of the most enjoyable things you'll ever do. Not to mention one of the most fulfilling. You have the opportunity to help shape a child's future for the better by empowering him or her to achieve. And the best part is, it's actually a lot of fun. You and your Little can share the kinds of activities you already like to do.
Play sports together. Go on a hike. Read books. Eat a pizza with extra anchovies. Or just give some advice and inspiration. Whatever it is you enjoy, odds are you'll enjoy them even more with your Little—and you'll be making a life-changing impact. Volunteering just a few hours a month with a child can start something amazing. So why not apply to be a Big today. There are kids out there ready to get started. Are you?
Give.
While girls and boys are waiting to be matched with Big Brothers and Big Sisters right now! The need is high in our community, and while you may not have time to be a Big Brother or Big Sister, you might be able to make a gift that will help match a child with an adult mentor. The gift you make today will lead to successful outcomes for that child and his or her community.  Let us show you ways to make a BIG impact on the life of a child - without making a big impact on yours.  Click here.
Start a Workplace Mentoring Program.
Workplace mentoring programs allow students to visit real workplaces and learn from one-to-one relationships with successful professionals. Bigs in workplace mentoring programs get the unique chance to give back to their community during their busy workdays. If you'd like to start a workplace mentoring program at your workplace, or if you have questions about how to get more involved, contact us today.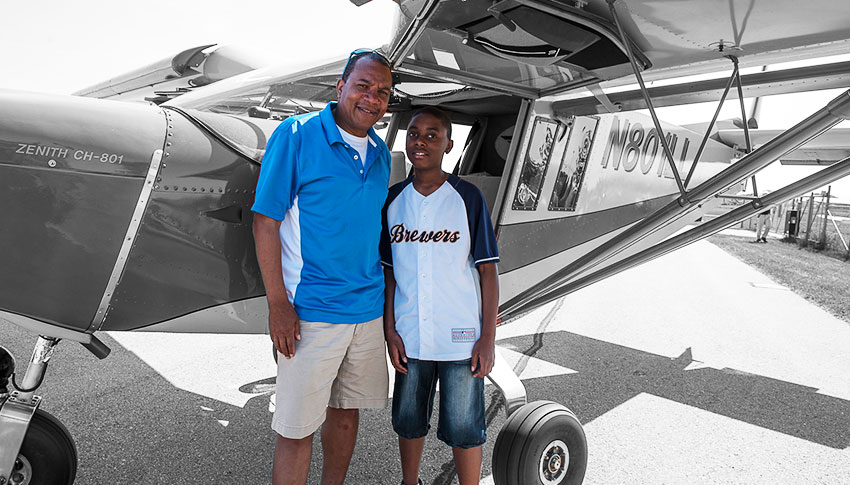 Big steps up when Little needs a new basketball coach
When Big Brother Kevin was growing up, his father wasn't home much. He worked 13-15 hours a day. "Not once do I remember throwing a football or baseball to him,"…
Learn more about Big steps up when Little needs a new basketball coach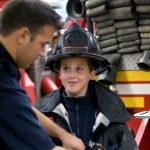 Jack lost his father, but found a role model in Matt. Eight years after Jack…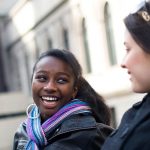 Selina & Corrine develop a model relationship. Selina and her Big Sister Corinne grew up…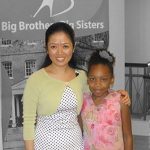 Taniah's single mom was going to school, working full time, and raising her three kids.…