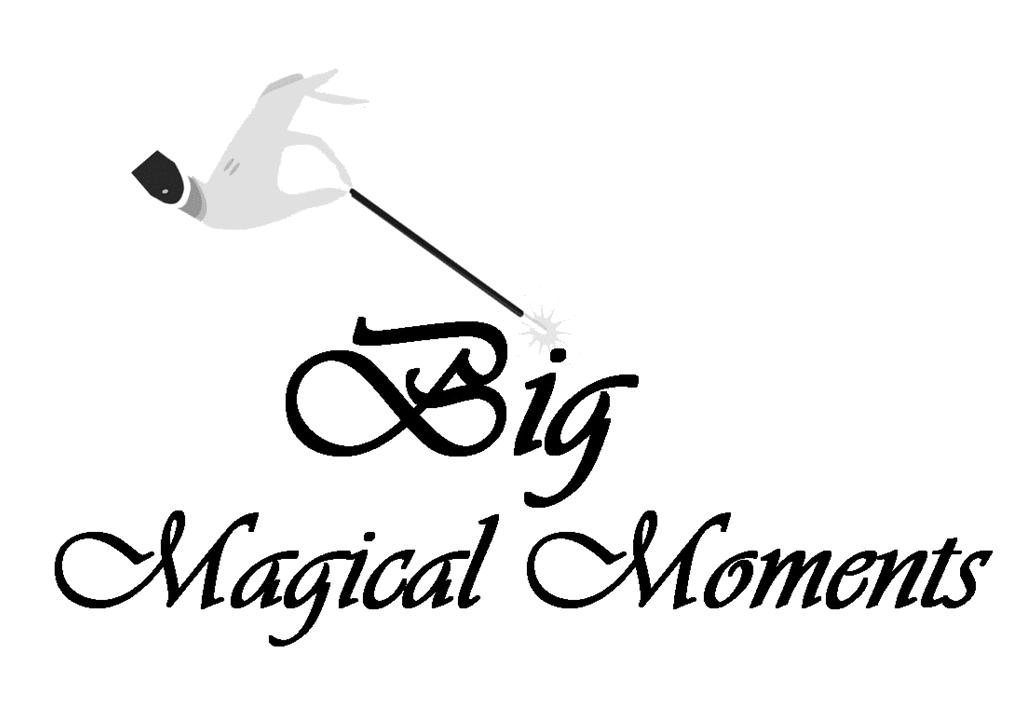 Join us for 
BIG Magical Moments 
a hybrid event
(LIVE & Virtual)
A FREE one-hour virtual experience to
Celebrate and Honor our
2021 BIG Brother & BIG Sister of the Year 
2021 Volunteer of the Year   
&
2021 Sponsor of the Year
Friday, April 22, 2022
National Volunteer Appreciation Day
7:00pm - Pre-Show
7:30pm - Celebration w/LIVE & Silent Auction
Be sure to Register to be able to bid on silent & LIVE auction items
(An account will be necessary for donating & bidding)
Auctioneer & MC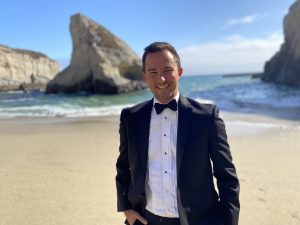 Event Catered by: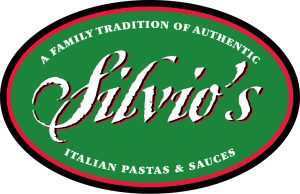 Big Brothers Big Sisters of Northern Sierra (BBBSNS) is excited to announce that we will be hosting our BIG Magical Moments Celebration on Friday, April 22, 2022, virtual event at 7:00pm. We will be honoring our BIG Brother & BIG Sister of the Year, Sponsor of the Year & Volunteer of the Year while featuring program highlights and a LIVE & Silent Auction (hybrid - in person & virtual).
Funds raised during our livestream "BIG Magical Moments" will allow BBBSNS to provide caring mentors and positive role models to more than 250 at-risk children and their families in our communities.   Every child deserves a champion – someone who believes in them and will Defend their Potential.
**How to Participate Virtually**
Best guest experience is to engage on two devises. Watch YouTube on your laptop/TV & donate/bid from your mobile phone.
Open our Fundraising link on your cell phone or tablet: (Link not active yet) https://bbbsns2022.ggo.bid
Open your YouTube link on your laptop, computer, or smart TV.
**Mobile Fundraising Tips**
Click this link to register prior to 6:00 pm on Friday: (Link not active yet) https://bbbsns2022.ggo.bid
After clicking the link:
Click "Get Started" in upper right corner or "Get Started" button on the right side - Click "Create Account" in upper left corner.
Enter your email & click "Confirm"
Check your email to complete registration.
Click link sent to your email.
Create a password.
Complete by entering your Name, Mailing address, Phone #, & Credit Card info.
Click the green "Create" button.
Click the BIG green gavel to be directed to the auction catalog and donation page.
**YouTube Tips**
Click this YouTube link: https://www.youtube.com/watch?v=mu3i1A4bXbY 
Click "Set Reminder"
Make sure your YouTube sound is on.
Watch our Pre-Show beginning at 5:30pm
IMPORTANT: login to YouTube so you can engage with us in the live chat bar function. If you do not have a login do the following:
Click "Sign In" in upper right corner.
Click "Create an Account" under email/password prompt.
Fill out required info.
Verify account via your mobile phone number.
                                                                                                         Now sit back, relax, and enjoy!                                                                                                        
Thank You to Our Sponsors
Silver Sponsors - $2,500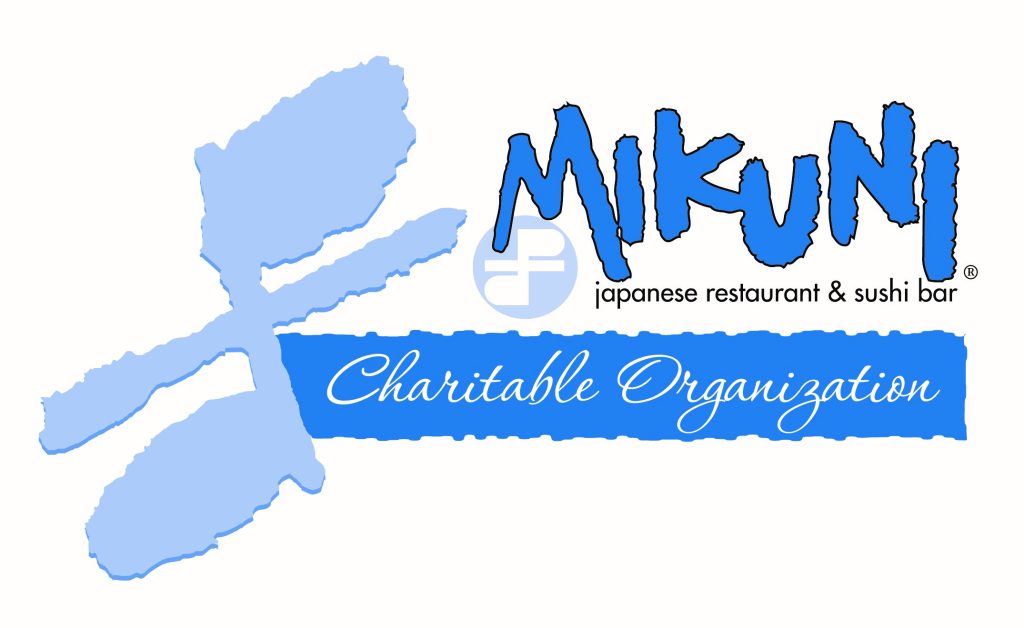 Bronze Sponsors - $1,500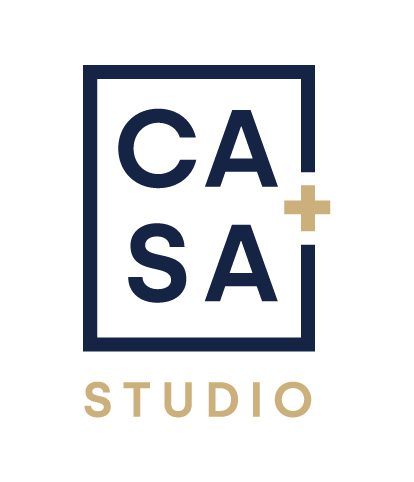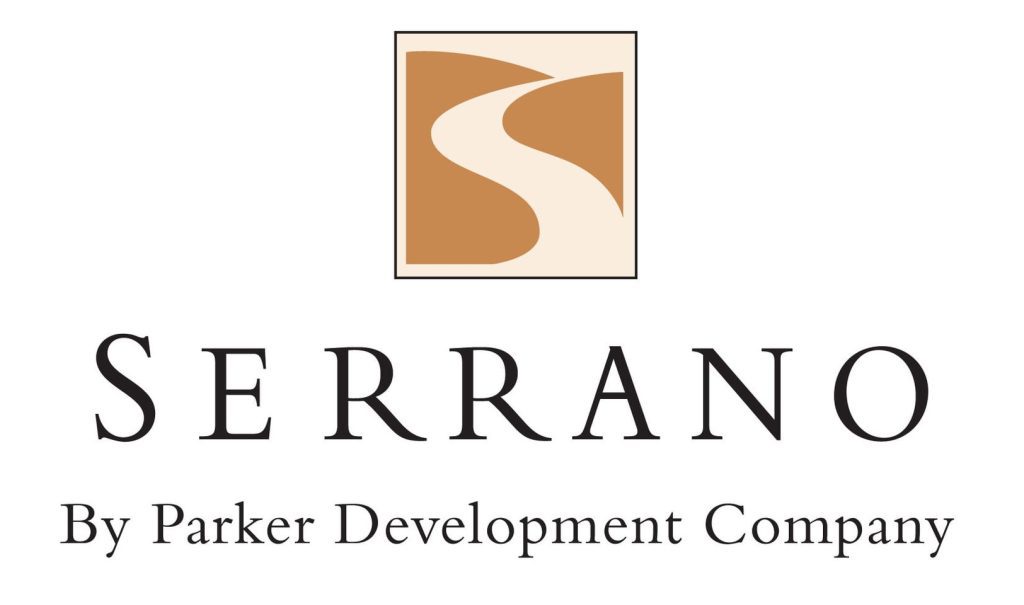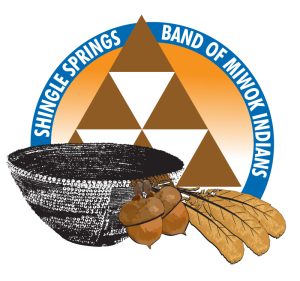 Table Sponsors - $500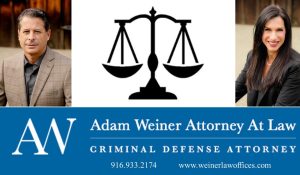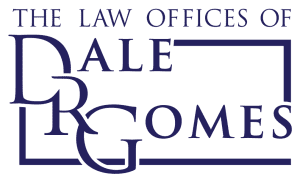 In-Kind Sponsors
Dinner Dessert Sponsor: